CANADIAN DISTRIBUTOR APPOINTED!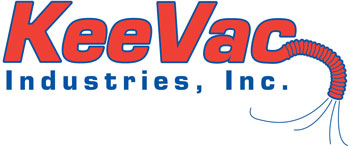 Canvac Trucks is thrilled to announce we have been appointed the Canadian Distributor, coast-to-coast for Keevac Industries.
We have:
• Sales representatives in Alberta, Ontario, Quebec and the Maritimes to ensure your requirements are perfectly matched to your purchase.
• Service facilities across the country to ensure your equipment is maintained and continues to run well.
• Ability to handle all shipments to you, Customs clearance, required safety inspections and registration in Canada.
• Training and personal service on delivery
In other words…we make it easy for you!!!
Our initial focus will be on quality Non-code and Portable Restroom Trucks … but stay tuned for more developments both at Keevac and Canadian Vacuum Truck & Equipment.
Please call with any requirements for any vacuum trucks and we'll "DO THE SHOPPING FOR YOU!"