CANVAC HAS JUST BEEN APPOINTED A DODGE FLEET BUYER!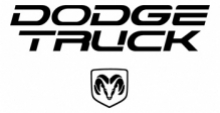 We can now buy Dodge trucks and dropship them right into the US for build. This gives us bodies on Canadian Chassis with Canadian Warranty and as our volume increases we reach greater discounts that benefit ALL of us!
Call Stan 289-880-7888 ANYTIME for a free quote!