SHORT LEAD TIMES ON DODGE TOILET UNITS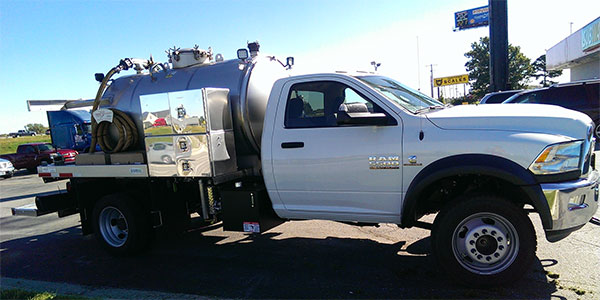 GET THIS…WE HAVE Canadian DODGE crew cabs!!!!
and can supply toilet servicing units in 45-60 days MAX!
NEWLY DESIGNED 999 Stainless Tank and side trays (699/300)
210 CFM vac pump
wash down water system
jetter as well if preferred
Full heat in cabinets and on water lines
water pump(s) in cabinets
LOTS of storage
BE ready for a great summer season!!!
Call Stan Jones, 289-880-7888